Winter Sessions
Come check out our a
wesome Light Show!!!!
8:30pm – 11:00pm Saturdays   $65    
Bonus:  extra 1/2 hour &  $5 Bowl Back Certificate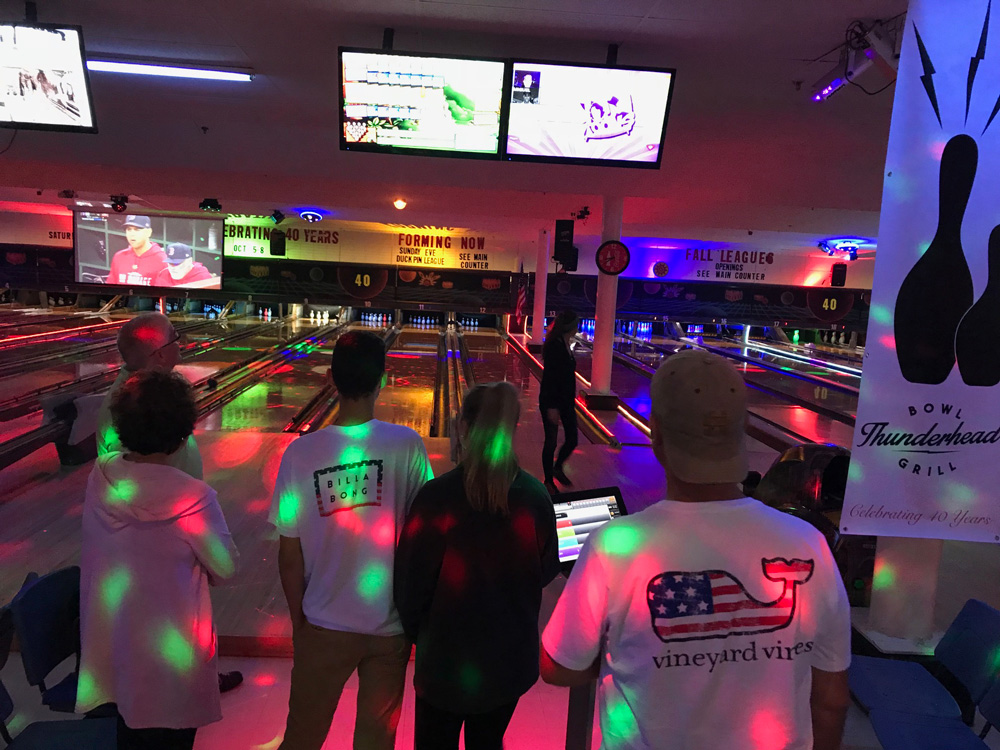 Family Plan
Saturdays between 5pm – 7pm
Includes:
-1 hour of bowling
-1 Whole Cheese Pizza 
-Pitcher of Soda
(up to 5 people – extra bowler just $5 more)
for just $49.97 +tax
Fun times are not always predicable, that's why we dont require reservations! However, if you do know when you plan to come bowl with us reservations are strongly suggested.  Reservations can be made by calling us at
+1 410-751-1750.